FILA 110th Anniversary
FILA continues to celebrate a milestone year with the launch of its special-edition 110th Anniversary Collection. Developed through the eyes of Katie Grand, stylist and cultural curator. FILA aims to celebrate its iconic heritage in a way that revisits the past and reimagines the future.

FILA 110th Anniversary Collection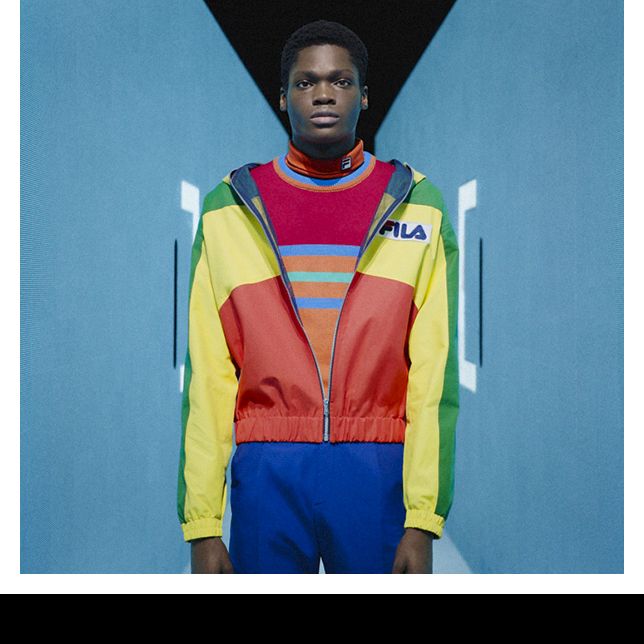 Grand explored FILA's rich history in sport and reinterpreted a series of archival styles. The pieces she selected have been reissued and redesigned with a contemporary update. Items reflect the innovative spirit of FILA, as they tell the story of the brand's epic moments and legendary individuals who transformed sports and fashion.